THE JAPANESE LANGUAGE PROFICIENCY TEST (JLPT)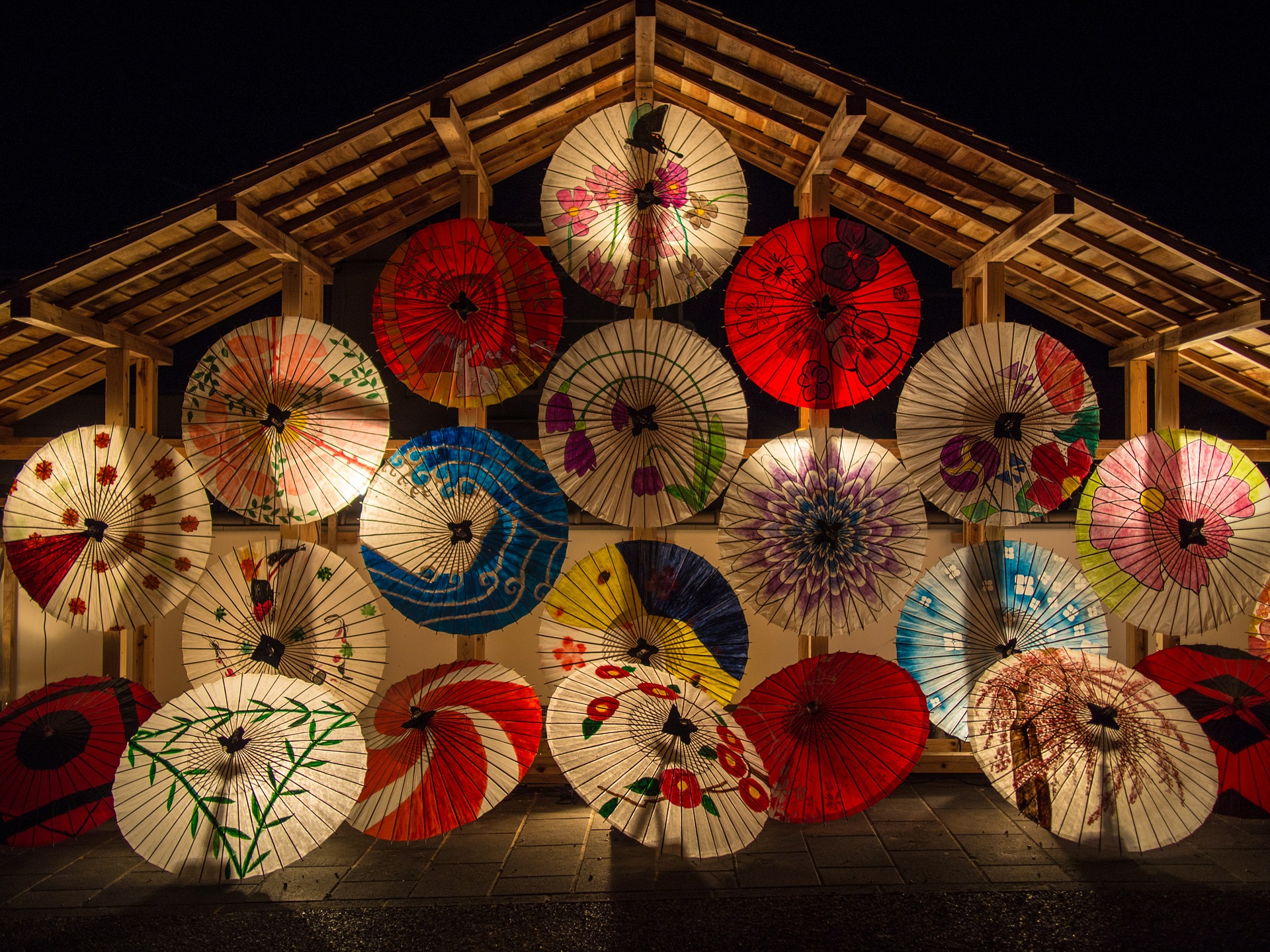 We are happy to announce that we will host JLPT in December, 2021, at Høgskolesenteret i Kongsvinger in Norway!
The date of the test is Sunday 5th December. The test will be hosted by Høgskolesenteret I Kongsvinger in collaboration with The Embassy of Japan in Norway and The Japan Foundation in Japan.
The test is now open for applications, and the application deadline is Friday 24th September. For applicants with special requirements, the application deadline is 17th September.
For the application, you need to download and fill in all three application forms (A, B and C). A link to the test guide can be found below which explains how to fill in the application forms.
It is also possible to purchase a physical copy of the test guide for NOK 100,- which will be sent per mail. Please ask for this in your application mail.
How to apply:
Send all three application forms and a recent formal portait picture to: jlpt@inn.no.
When submitting an application, you will receive a mail confirming that the application has been received.
When application has been handled, you will receive a mail regarding the outcome, if rejected further instructions will be described in the mail from us.
After accepted application, you will receive an invoice with a 1-week payment deadline for the "Test level" (N1-N5) you choose.
After payment is completed, you will receive a mail confirming the payment along with the test voucher.
Bring the test voucher and valid ID containing a picture on the test day.
Please note that paid fees are non-refundable (with the exception of cancellation of the test due to the ongoing pandemic).
Price: 
N1: NOK 800,-
N2: NOK 750,-
N3: NOK 700,-
N4: NOK 650,-
N5: NOK 600,-
Location of the test:
Høgskolesenteret i Kongsvinger
Strandvegen 3
2212 Kongsvinger
Norway
Upon entering the main entrance, details about room numbers will be available.
From Gardermoen airport, 1 hour+ is estimated by car, 1 hour 39 min by train (normally 1 train per 2 hours, please check the schedule).
From Kongsvinger trainstation, it is estimated to take 15-20 min by walking to our facilities.
From Vinger Hotel, it is estimated to take 30 min by walking to our facilities.
From Festningen hotel & resort, it is estimated to take 30 min by walking to our facilities.
Practical information:
Drinks can be purchased in the building, but not food. Several places/restaurants are within 5 min walk where warm food is served.
There is not sufficient time to go outside to buy food during the test breaks, and food is not allowed during the test, so please prepare accordingly.
Bring pencil (not pen) for the test day as it is necessary to fill out the test forms during the test. Eraser and pencil sharpeners are also allowed, but all other items and equipment are not allowed  during the test.
Please refer to http://jlpt.jp/e/samples/forlearners.html for sample questions for the test.
More practical information about the test day will be provided later.
After the test:
Test participants will receive a score letter and results by the end of February, 2022. If the test was passed, there will also be a certificate for the level passed.
Pandemic situation:
Due to the ongoing pandemic, we need to follow national and local authorities and their rules/guidelines when conducting the test. Infection preventive measures will be taken throughout the test day, and we encourage all participants to pay attention to information we post regarding this. Applicants who travel from outside Norway need to follow any rules with respect to quarantine, and provide documentation that the quarantine has been conducted.

Terms for JLPT and Høgskolesenteret i Kongsvinger:
By applying for JLPT test at Høgskolesenteret i Kongsvinger, you agree to us being the data handler of the submitted information. The collected information will be used for purposes only related to JLPT, and will be erased 5 years after the test is completed. The collected data will be sent to Japan Foundation in Japan.
Welcome to Kongsvinger for the JLPT in Norway, good luck with the preparations!
Dette er et kurs i regi av

KLIMAVENNLIG KOMPETANSE, et nasjonalt nettverk for opplæring!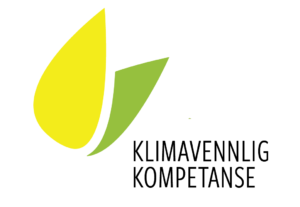 • et nasjonalt nettverk for opplæring!
• gir deg muligheten til å styrke din kompetanse der du er, enten det er hjemme, i bekyttede former på jobb eller samlet i trygge rammer på et av våre studiesteder.
• tilbyr kurs rettet mot privatpersoner, privat næringsliv og offentlig sektor. Kursene har sin opprinnelse i behov fra relevante samarbeidspartnere lokalt, regionalt og nasjonalt, basert på et tett og nært samarbeid.
• er et bærekraftig konsept som tilbyr kompetanseheving av kvalitet gjennom smart bruk av smart teknologi. Kursene gjennomføres digitalt via videokonferanse.
• samarbeider med kompetente fagpersoner som tilbyr kompetanseheving av kvalitet til deg, der du er!